I came home in a blind rage. I had seen my ex-girlfriend out with one of my friends and was ready to end both of them. I walked into my house with my fists clenched and sweat dripping from my forehead. My dad noticed and immediately pulled me aside asking me what was wrong. I lied and said nothing was wrong. But after a few more pointed questions from my father, I finally caved and said why I was so upset.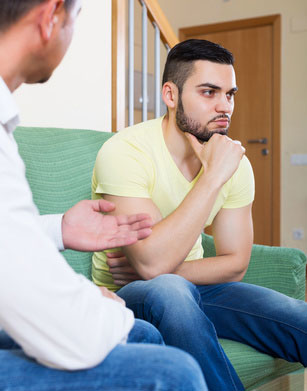 "Son, you have a jealousy problem."
"No I don't Dad!"
There was no reasoning with me; the emotion had consumed the rational part of my brain. I wasn't Will, I was Jealous Will. That night my dad imparted a great deal of wisdom to me. It took me years to fully understand it and another couple years to embody it. That's not to say I never get jealous anymore. But my episodes are now nothing more than a passing inconvenience.
With the help of my dad and my life experience, I have figured out ways to discharge jealousy quickly. I have also adopted a philosophy that makes it very difficult to feel jealous in the first place.
Before I venture further, I want to establish what this post isn't. This post is not a guide to "keeping your girl in check" or "when your jealousy is a clue that she's cheating", this is just about your internal state and how to have a life of less jealousy.