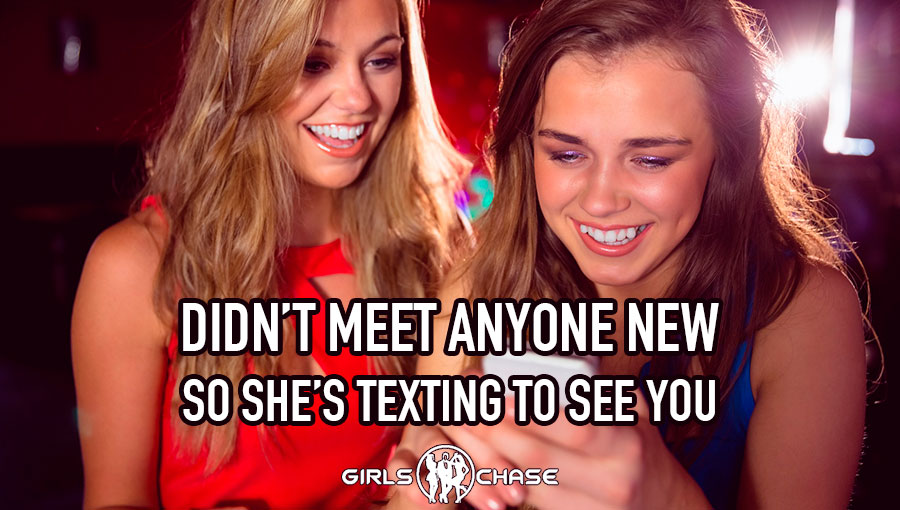 Friends with benefits (FWB) is a fun, no-strings way to have sex. So why give it up? There are 6 good reasons to, including laziness, distraction, and getting stuck with the wrong girl.

A little while back, I wrote a couple of posts on friends with benefits (FWB):
I noted here that I don't do friends with benefits anymore. Guys have asked why over the years and I've talked about it a bit, but haven't really sat down to give it a full-on article on the subject.
This article will be similar in spirit to "Why I Quit Dating Girls Who Club, Party, or Drink." It's about why I opted to quit doing something that sounds like a fun time (wild party girls; no-strings casual sex). And it's about the pros and cons.
But let's start with the basics. What's not to love about friends with benefits?