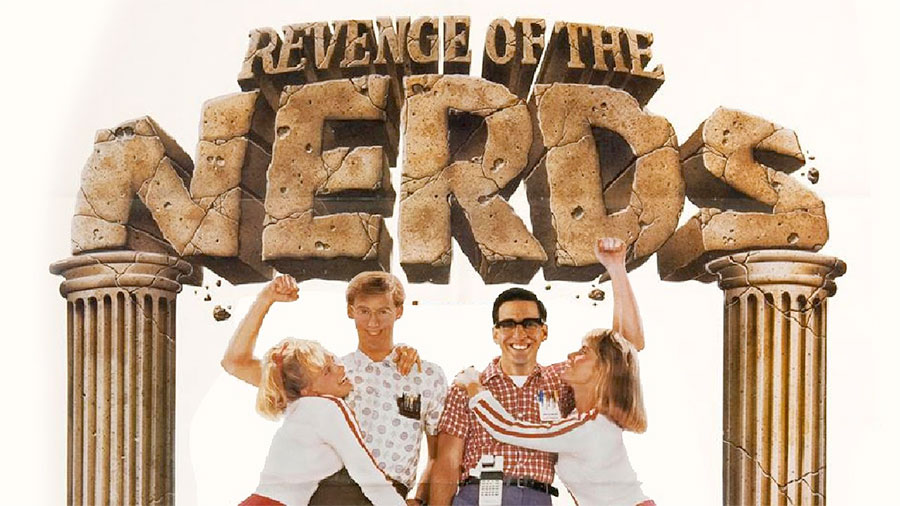 Men in STEM fields, despite their smarts, often don't do well with girls. What's the cause of this handicap – and what can you do about it?

STEM is an acronym for the academic disciplines of Science, Technology, Engineering, and Mathematics. It is a moderately strong stereotype that men educated in these fields are socially awkward nerds who struggle with women.
Why is this the case (that STEM men are so often nerdy and awkward and not good with girls), and what can be done about it?
The author has studied math, physics, and computer science and would like to give his thoughts on this issue.
The first thing to be said about this problem is that it IS to some extent true that STEM-educated guys have problems with socializing and women, and thus the corresponding "nerd" stereotype is rather common with students and workers in such fields.
Obviously not all STEM guys have problems, and for those who do have problems, they are rarely unsolvable. The challenges STEM guys face have several different causes, and some personality traits should be reviewed before we start discussing solutions.