A man's effectiveness in life can usually be equated to the books that he reads. And outside of the usual books about good seduction, relationships, and the female mind, I've found that The 48 Laws of Power by Robert Greene really taught me a lot about both navigating life as a man and keeping my mental axe sharp in interacting with women.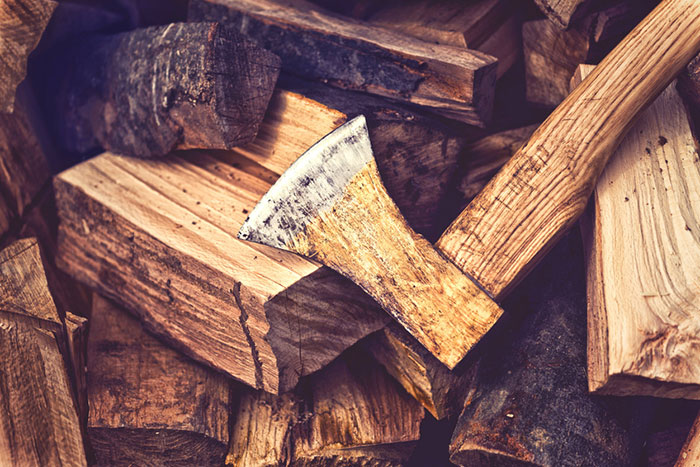 In essence, Greene distills 3000 years of human history, conquest, conflict, and romance into 48 laws of attaining and defending yourself against power. I found that a lot of these laws apply to everyday situations, so you don't have to be someone who is trying to be a prince or king to get value out of it.
Although I believe that every effective man should read the whole thing, let me summarize the key laws for you and tell you about how they can strengthen your abilities with the fairer sex.