Note from Chase: Ross is one of our senior discussion board members, with a very steady hand and plenty of sage advice to go around for men aspiring to excel with women. Ross's shared a few guest articles on GC before in early 2013, and I'm really happy to announce he's joining the team as one of our new regular contributors. Please welcome him back to writing for the site! Without further ado, I give you Ross.
---
A situation that has been popping up more frequently on the discussion boards entails a scenario where guys think girls are chasing after them. These guys get frustrated, as they believe that the girl is chasing after them, yet they cannot figure out why things still aren't working out. They'll often point to some behavior that's supposed to be indicative of chasing, yet this doesn't necessarily provide insight into all of the dynamics at play between the guy and girl here.
The ever-so-popular stand-up gig that pokes fun at women for being illogical in arguments comes to mind when I think of this issue. The husband will argue with his wife using facts, only to be completely shut down by her emotionally charged response. On paper, it will look like he's won. However, anyone viewing the event could tell you that he obviously lost.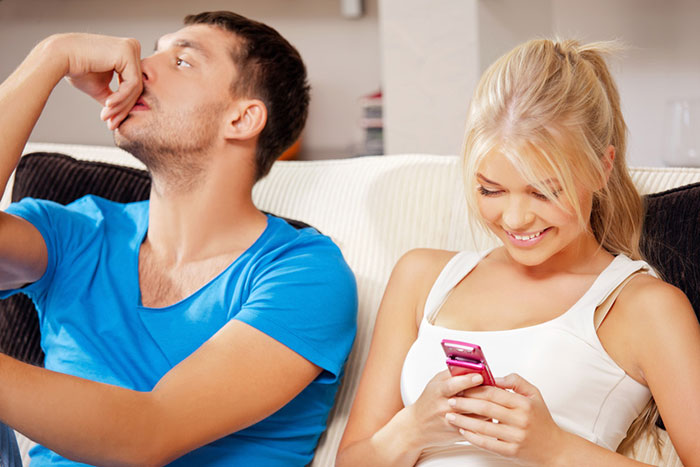 As a result, it's difficult for someone critiquing a guy's interactions to tell whether he's really winning with girls... or only paper-winning. All a forum member can do is read what people have written about their interactions with women, and form opinions and give feedback based off of that. Thus, many guys will receive positive reinforcement that they are doing a good job, even though in real life they just aren't getting results or reaching their goals.
Today, I hope to relieve some of the issues surrounding this misinterpretation of data. It's time for a mental model update, because the dynamic of chasing goes much deeper than the surface.