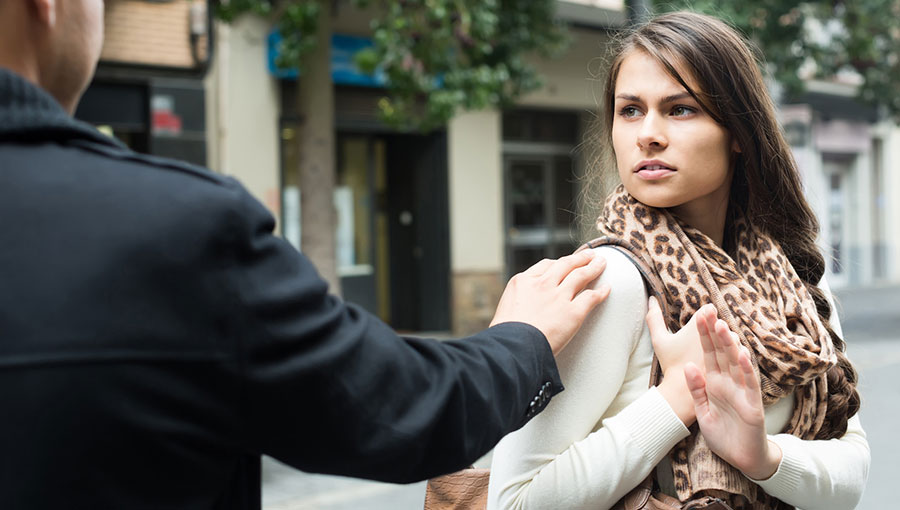 It's frustrating if your results from day game aren't what they used to be. To solve the riddle of what's happened, first you need to know what's changed.

Hello everyone, it's been a while. Have you ever felt frustrated because you were not getting any results at all from day game?
Or even worse (paradoxically), because you were so successful in recent weeks/months but are now not getting the same results, you feel like you're crashing?
Well, I guess that happens to everyone, and it's an annoying feeling for sure, but don't panic. Let's dive in a little bit and see what we can do.
I will divide this article into two parts:
What to do if you've never been able to make day game work for you


What to do if your day game results peak, then start to fall off or decline

I'll will cover Part 1 with just a few lines, since there is enough material for beginners on this website already to keep you busy reading for a few weeks. But I will dive deeper into Part 2, which reflects what I've been through in the past months and is directed more specifically to intermediate/advanced day game practitioners.