First, I would like to apologize for being inactive and not being able to answer the questions in the comment sections of my posts. I have been very busy lately. But keep in mind that I am reading your comments; they help me get inspired for future posts. This post for instance has been inspired by comments from posters. I would like to make posts based on the comments I get, so that I can give you even better reading material. Hope you enjoy this one.
I wrote an article recently about having fast sex where I mentioned that going for fast sex is beneficial because it communicates that you are a lover, and that being a lover is a good thing when it comes to seduction, as it makes laying beautiful women easier.
In the comment section, however, some men mentioned that, according to their experience, beautiful women they meet tend to display a desire for providers more than a desire for lovers, and that they are not willing to have sex fast.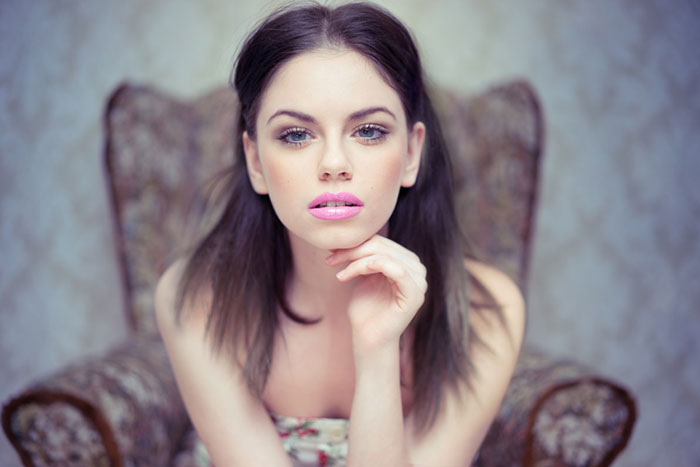 Here are the comments:
"

Alek,

I am at the point where I am trying to go for really pretty women. However, I am running into some difficulty. My issue is that I am meeting women of quality who don't want first meeting sex. I am getting a feeling that quality women (the real pretty ones) can have sex whenever and with whomever they want at any given time. So a lover who just provides them with sex is really nothing to them since they can get sex from anyone. So, what I am saying is since quality women have a lot of options to choose from they are more prone to being "gamed" (meaning taking them out on dates and playing the game). In your experience do you think this is true? Do you think quality women need to be "gamed"? Or is my entire thinking flawed, do I need rewiring?

Thanks!

"
And another one:
"

I also tend to find out that Women of Quality (not your average cute college girl or a drunk club girl) simply will NOT sleep with you until dates 3-5, no matter what you do. I am fairly successful with women and have no problem seducing them on the first date, if we are both on the same wavelengths. Some of the Women of Quality (especially late 20s-early 30s, as opposed to early 20s) just don't have sex early on and they would cut down any and all attempts to do so.

"
These are very interesting points. Let me now give my answers. In this post I will cover my opinion on the issue. I believe these topics needs clarification and I hope this will clarify a few things for many of you.