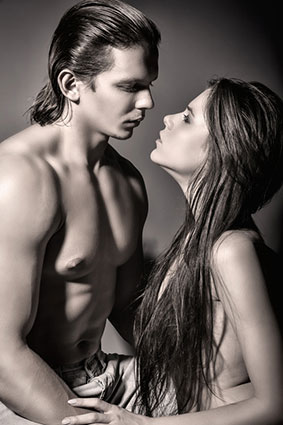 Gentlemen!
In this post I am going to argue for the necessity of having fast sex; for having sex with women the very first time you meet them.
Personally, I rarely take women's numbers; I actually can't remember the last time I took a woman's phone number. And that's not because I'm taking their email addresses or Facebooks, either.

I am not really the type of man who has the patience. I want to feel the rush, the excitement, and the joy of doing something spontaneous with a woman. So, taking this into consideration, I need to admit that I get very frustrated when someone asks me about "dating" or "how to seduce a particular girl", because, though I can answer them, these are not my preferred topics. Many other posters around here would give out better answers to such things.
However, if you'd like to discuss one-night stands, cold approaches, female sexuality, sex talk, seduction theory, threesomes, escalation, or anything else that is related to having dirty, spontaneous sex with hot women in exciting environments, then feel free to ask me questions.