One of the things that's bizarre for me to read among all many of the comments, emails, and forum posts from new guys just discovering Girls Chase or who've mostly just been reading occasionally but not putting into practice is the prevalence of the "this girl or this group or this environment is TREMENDOUSLY important and I can't mess it up" mentality.
It's been ages since I've had a mentality like that... but I can relate. I felt that way often in high school, and at times after in university. Once I dialed down my involvement with social circles and began approaching women, that feeling went away and never came back.
I was free.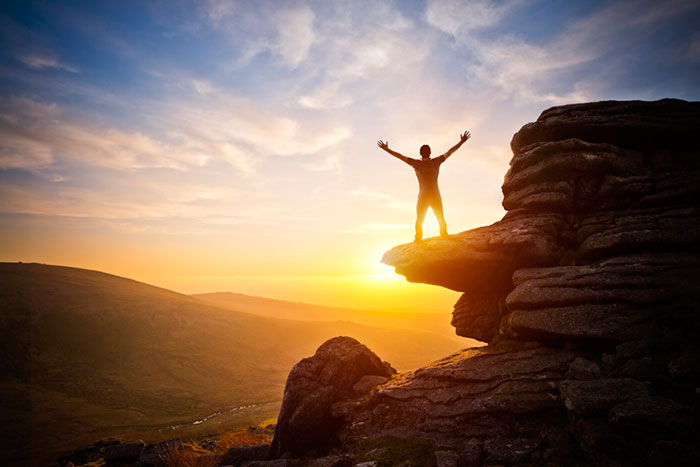 At the same time, I led a more rewarding social life than just about anyone I knew – my hands full with pretty girls, and all the cool / admirable / successful male friends I could want.
Why would anybody leave themselves in such restrictive conditions that they felt like achieving one specific outcome with one tiny group of people was life or death?
We discussed this re: girls a guy might be obsessing over in "Can't Stop Thinking About Her? Here's Why You Need to Meet More Girls"... but it goes deeper than this, too; both with women, and with freedom in general.

We only have as much freedom as we allow ourselves, you see.