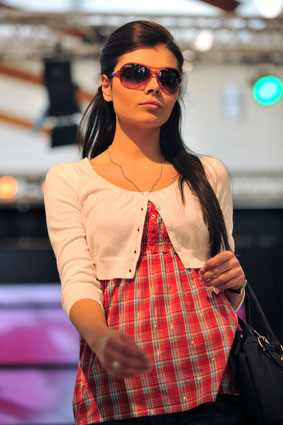 We had a request recently to do a few more articles on approaching and opening. There's not really too much more I can say on opening beyond what we've already got on here – if you're in need of a refresher, articles on opening include the below:
... however, one we haven't covered much in-depth yet is the playful/nonverbal opener.
What's playful/nonverbal? It's essentially using body language and touch to open women in a playful, teasing, flirty way – often one that eschews any form of verbal opening altogether.
When you just want to have fun, or you're feeling lower energy, or especially playful, or you find yourself in a bar or nightclub where the music volume is cranked so high that speech is inaudible, playful/nonverbal can be the ideal way to run your opens.