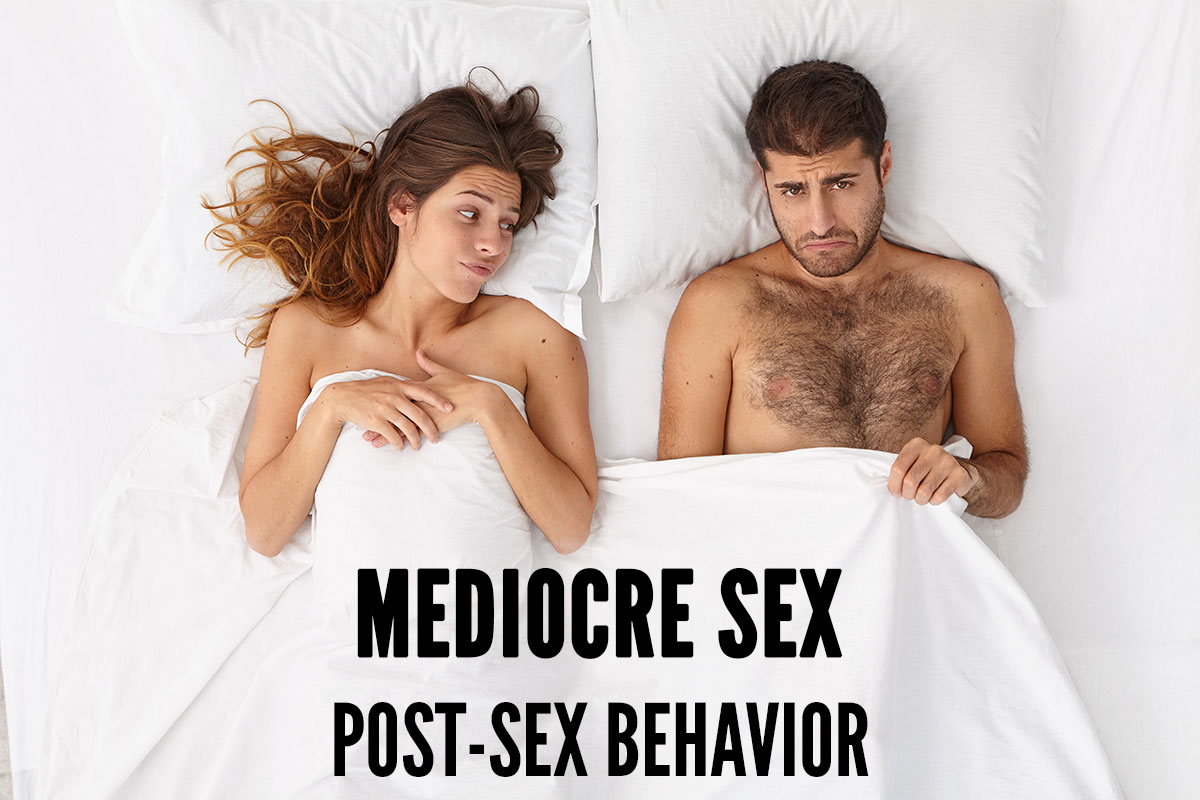 Your first time in bed goes a long way toward determining whether a woman sees you again. But it's not about your technical performance. It's about how you make her feel.
I'm seeing a lot of cases recently where guys are laying girls, giving mediocre performances in bed, then not being able to get those girls out again.
They message them for a while, and the girls message back less and less enthusiastically, less and less frequently.
Eventually these girls drop off their radars altogether.
There are some common themes I'm seeing in both why these girls drop off and why the guys in question can't get them back.
I started this article wanting to talk about follow-up strategies, and I may get around to that.
But as I got into it, it occurred to me that really the core problem is how guys are behaving with women in the bedroom.
So instead, in today's article, I want to give the reader some tactics he can use to reverse this trend in his own seductions, in the bedroom, and retain more of the women he takes to bed.