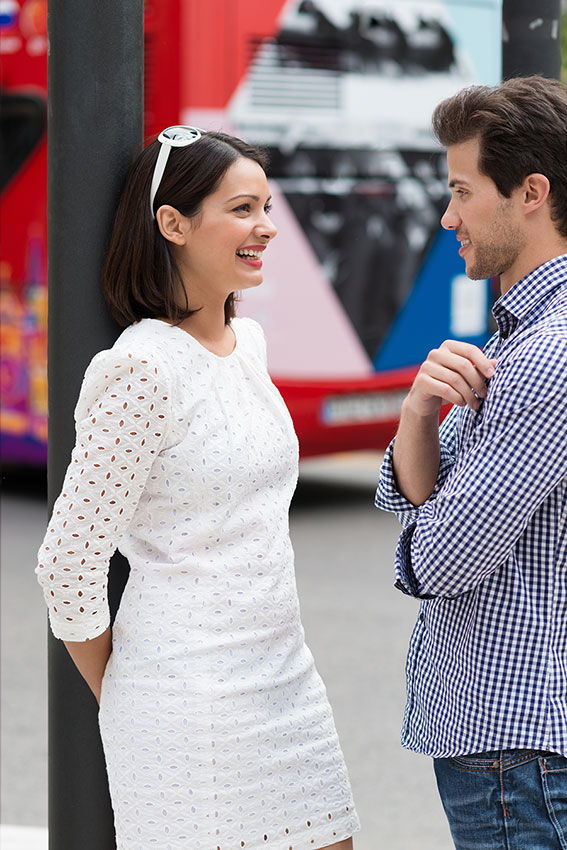 Plan a date together, before you leave her side, to raise the odds she shows up for it later. Use a few date-maximizing tricks to stack things in your favor.
Usually when we talk about how to ask a girl out, I tell you to keep it as simple as possible:
Ask her out
Then take her contact info
The reason is because in general I think the simpler your processes are, while still being effective, they easier they are to learn, the easier they are to remember, and the easier they are to stick to when there's a lot of other stuff going on.
However, what if you're a more intermediate guy, or advanced?
What if you want another way to reduce flakes and up the odds girls show up on dates with you?
Enter joint date planning, a surefire method to slash your flakes and up your date turnout.
Best of all, it's not something you need to fumble your thumbs with doing over messages -- you'll do it right there in person with the girl when you meet her, before you ever leave her side.