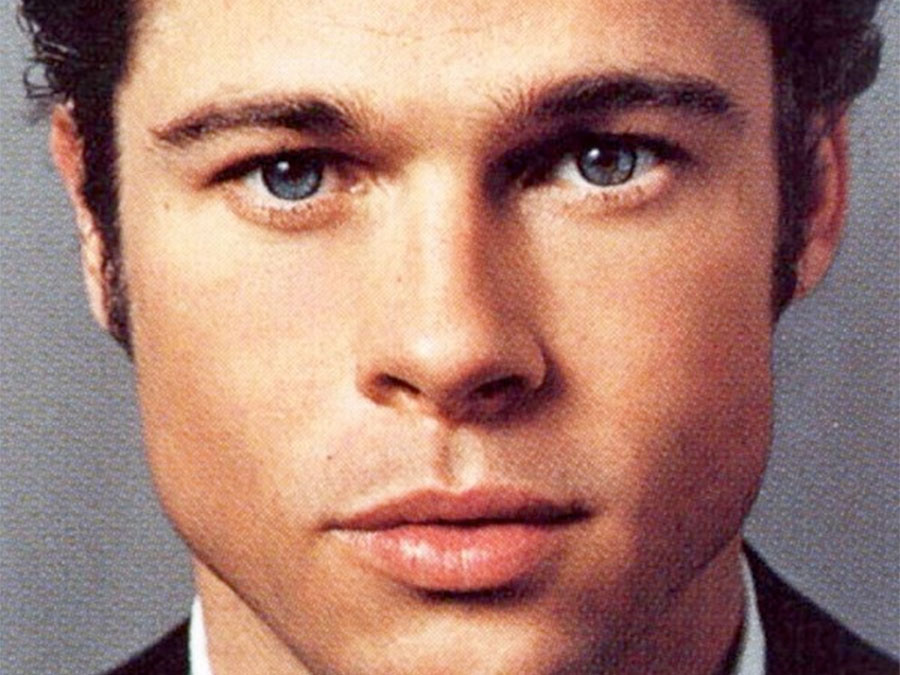 It's sexy to part your lips. Some of Hollywood's most alluring leading men have used parted lips. If it works for them, it can work for you too.

Just wanted to do something simple and basic today, after my latest stretch of hard/advanced and gargantuan posts. So today we'll talk about parted lips.
Parted lips do three things for you:
They make you look sexy
They make you look dumb
They make you look physical

This fits in nicely with Hector's series on smart men vs. dumb men.
In this article, we'll talk about when to part your lips and what uses this has.