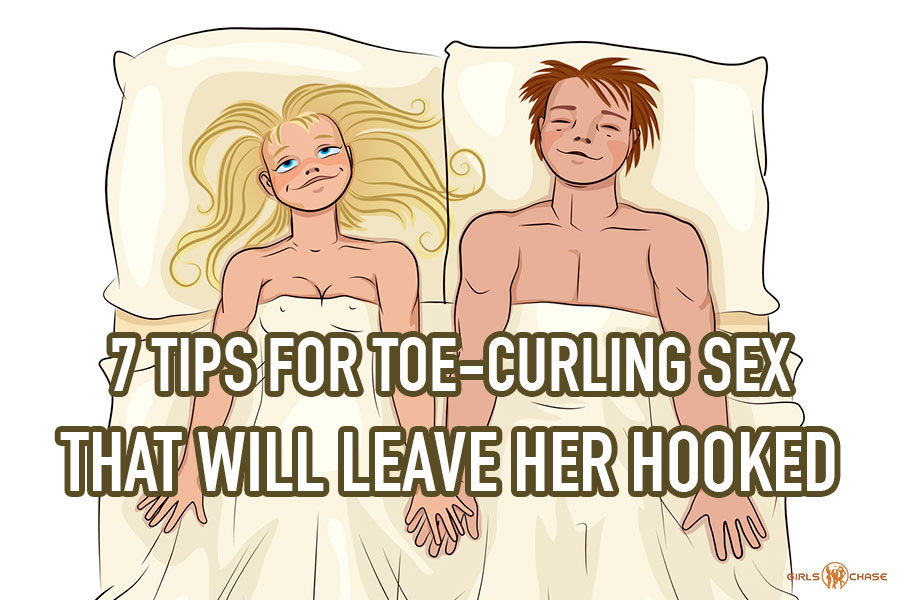 Science tells us 7 factors matter for how pleased a woman is with sex. Whether it's your first time with her or your 1000th, you'll want to use these 7.

I have a fun post for you today on how to please women so thoroughly you get them hooked on you.
We'll talk about getting her hooked your first time in bed... as well as keeping her hooked for a long time thereafter.

These tips come from discussions I've had with fellow lovers of women the years (men with triple-digit notch counts and plenty of experience pleasing all kinds of women) mixed up together with the very best science out there on female sexual satisfaction.
We're going to start with the science, then get to the how-to. Of course, if you just want the practical "how to" on how to please a woman, you can always skip to it right here (or use the table of contents on the left).
Either way, by the end of this article, we'll get you hooking just about every girl you wrangle into bed. The women you sleep with, from here forward, will not be able to get enough of you.
On with the show.