People in the seduction community make a lot of talk about IOIs, or "indicators of interest". Indicators of interest are subtle hints that girls may drop – often subconsciously – in order to demonstrate their romantic and/or sexual attraction toward a man.
But the term "indicator of interest" makes this whole process sound entirely too scientific, as jargon in any niche field can. At some point, in order to master any craft, you have to get past the jargon and get back to what is simple. And in the case of women, what is simple for men is asking themselves the question: "Is she interested?"
At the end of the day, that is all we want to know. Is she interested or not?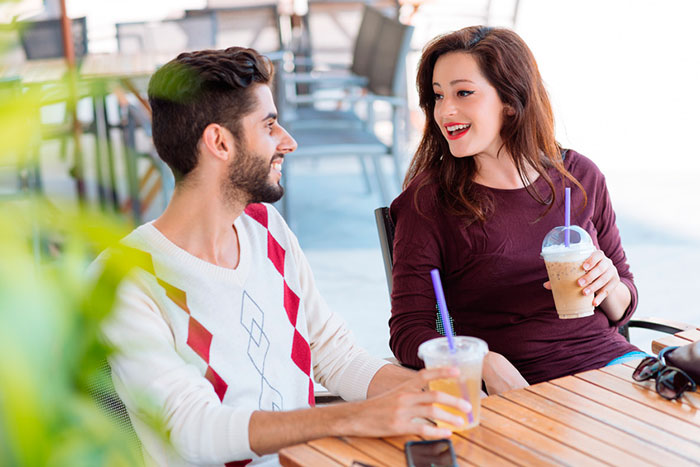 Many men waste a lot of time on girls who lead them on, are attention whores, or are just too nice to reject them directly.

Because, as we know, most of us men need very direct communication – i.e., firm rejection – in order to relinquish our pursuit of a girl we fancy. But once we get that firm rejection, or are pretty certain that she is not interested, then we usually will move on.
However, most girls are far too nice to deliver such a blow. Or at least they think they are being so. So it is up to us to figure out if they are interested. And although it may seem somewhat difficult at first, it can be much more obvious than it appears once you learn to look at the signs. And once you become more attuned to the signs, you will be able to pick up on them without even trying. You will even be able to observe them in the dynamics between other people.
So is she interested? Well, by the time you're done with this post, you should never have to ask yourself such a question when thinking about a girl you like. You will just know. And what is more: you will not only know, but you will also have the power and confidence to act. So let's get to it.