An interesting study finds what many seducers know: women are indeed open to casual sexual relationships... if, that is, the men proposing casual sex are themselves sexy.

9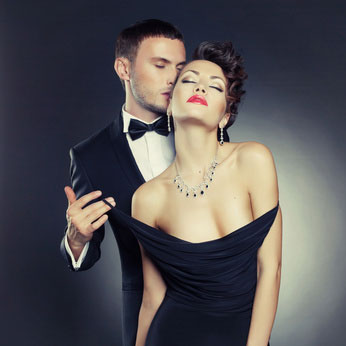 Something I noticed when I made the shift from being cool and friendly to being cool and sexy and edgy was that all of a sudden, women wanted to go to bed with me fast, and they were a lot less pushy about relationships. At the time, I just thought, "Well, of course, women want to have sex with a sexy man." Well, I just read some research that fleshes this out quite a bit more.
In the Journal of Personality and Social Psychology, Vol 100(2), February 2011, Terri Conley of the University of Michigan's Department of Psychology goes back and reopens research into casual sex propositions, and her findings with this new research are quite revelatory, at least when it comes to breaking down old paradigms in the "men want casual sex, women don't" view of the world.