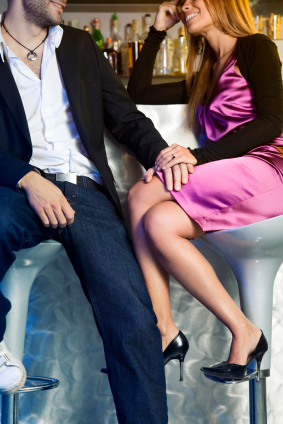 01

A couple of weeks ago while I visiting Southern California, my ex-girlfriend there told me the story of some colleagues of hers. One was a tall, slender, elegantly beautiful, but slightly older-looking woman over whom everyone in the office took much interest, but who rather kept to herself and was none too talkative about her background. The other was a mid-20ish player kind of guy who was constantly chatting up all the cute girls in the office and regaling his coworkers with tales of his conquests.
About the Author: Chase Amante
Chase woke up one day in 2004 tired of being alone. So, he set to work and read every book he could find, studied every teacher he could meet, and talked to every girl he could talk to to figure out dating. After four years, scads of lays, and many great girlfriends (plus plenty of failures along the way), he launched this website. He will teach you everything he knows about girls in one single program in his One Date System.