Hi mate,

I just wanted to shoot you a quick message to say thanks for answering all my questions - I have your blog on my Chrome start bar now and love reading all the articles (and my game has improved a lot).

I got your blog address from over at mASF where i post occasionally under Lachstar; if you have some spare time, I'd love to hear your thoughts on Neo-Rio's manwhore style of game, which seems both directly opposed to your style (in that it seems cold and impersonal, whereas yours is warm and giving) and also complimentary (getting the girls to chase him, etc). I've been reading a bit about his style of game and I have some mixed feelings about it. Like - where does he get his affection from? He'd get his sexual needs met, for sure, but affection would be hard to get simply being a whore for girls.

Anyway, thanks again, and if you want to respond to my email or post it somewhere on your blog, either is good. Can't wait for the book!

Regards,

Lachstar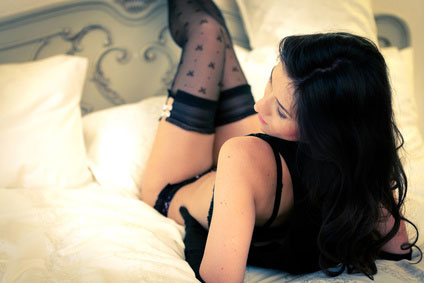 Thanks for writing, Lachstar. Lach raises some interesting questions here. He's referring to a poster (Neo-Rio) over on a seduction forum called mASF, who has a style of seduction that Lach describes as rather cold. This post is written as a reply to Lach's email, outlining my thoughts on Neo-Rio's approach and what differences and similarities exist between his and my take on seduction.