I'm going to wade back into theory on this one, a la "Picking Up Girls and the Game of Asymmetric Returns." Only this time, we'll be looking at the end game of picking up, instead of the middle game. Worth noting that some of the examples in this article are as well inspired by Nassim Taleb's Fooled by Randomness – very good book.

Riz asks a few questions in the article on office politics about "settling down":
"

This leads me to my question(s)

1) Do successful seducers who see beyond classic dating 'settle down' ? – Thinking about it, why would they – They know that whichever girl they are with right now, there is probably out there somewhere, a girl who is even sexier, more intelligent, more fun, successful etc etc – They know they will never find Ms.Perfect – So why 'settle' – Whats the point?

Surely on of the big reasons most guys settle is because they fall in love with a girl and can't help but cling onto her in false belief that they will never find another girl like her, they have to marry her now to solidify heir destined relationship and if things ever go wrong and they divorce then that's it, life over.

2) What are your thoughts specifically on 'settling down' – I don't know why exactly but even uttering those words 'settle down' sounds to me like giving up almost. To me it just sounds so defeatist. Why would anybody want to settle down lol, its crazy.

And I am not a young man either, I have though this for quite a while. Seems hardly anybody else really relates though.

It's like for most, settling down is the ultimate goal to achieve in life. Everyone always talks about it in group 'ah so are you settled yet?' – And i'm like 'uhh no...., should I?'

"
These are good questions, yeah. Personally, I've never had a problem with the idea of long-term relationships and children, but the concept of "settling down" has always bugged me to high heaven... since I was a small boy, in fact.
There's just something about how most "ordinary" folks define "settling down" as something that sounds, to someone like me, and Riz too by the sound of it, like "giving up on your dreams."
It's like saying "I've done all that I'm going to do; now it's time to 'get serious' and go get a wife and a house with a white picket fence and go be a wage slave for the next 30 or 40 years so I can afford to pay off the mortgage on my McMansion and fleet of minivans, then die."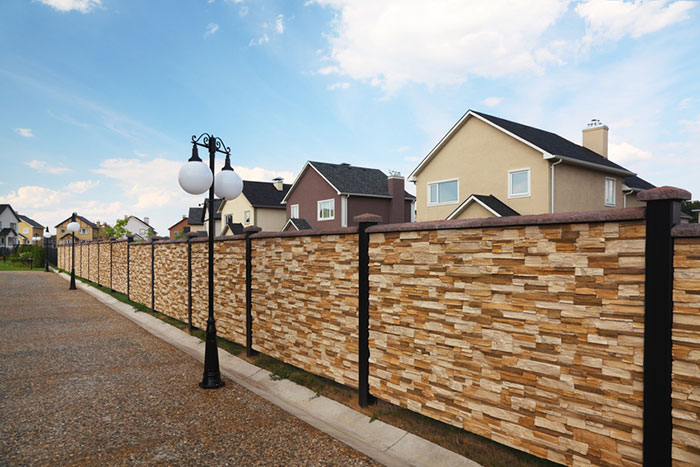 When you're someone who wants to do more with his life than the ordinary, you'll tend to be quite allergic to the idea of settling down.
Yet, as alluring as the idea of bouncing around from one woman to the next until the end of time can seem, almost nobody does it... including all the men who assure you in their teens, twenties, and early thirties that they, definitely will stay single forever.
Why is that – why does almost everybody (including the folks who claim not to want to) eventually end up "settling down"?
Well, it's all down to a little term called "satisficing."