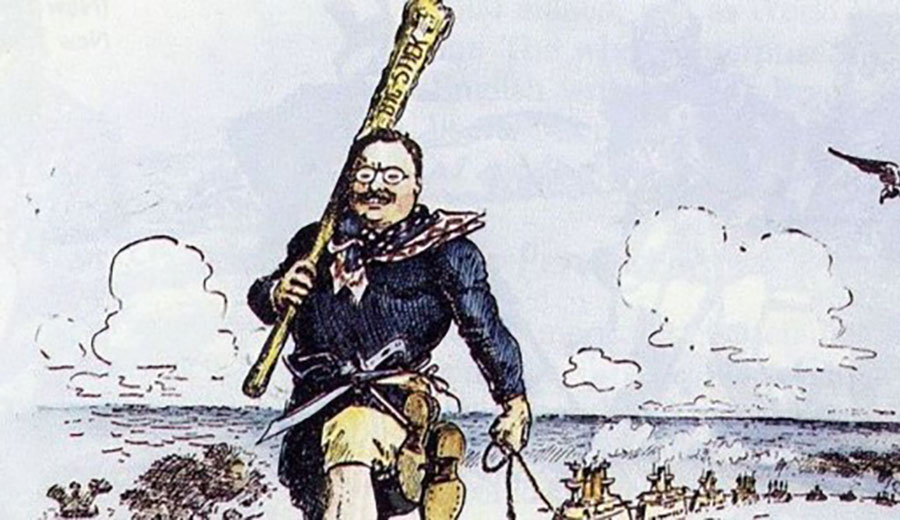 "Speak softly, and carry a big stick" was Theodore Roosevelt's suggestion for how to play the Red-Black Game. Let's talk about why it's such a great strategy.
In my first article about the red-black game, we covered the mechanics of the game and how the choices involved reflect those we make in life.
We spent a great deal of time analyzing the implications of choosing black, which we use to build support, generate enthusiasm, and win together.
Now let's look more closely at red and how self-preservation fits into the picture.
We concluded that when it comes to internal issues, where you want stakeholders to win with you, it's best to play black. Trust, collaborate, cooperate, and play nice but firm. Alternatively, when you have an external issue, where you see a threat that you cannot move to your side, it's best to play red. Compete, defeat, and do whatever it takes to win.
It's important to keep in mind that not all people are out for the same thing or have the same values at the same times. Sometimes, circumstances beyond the control of one or both parties make it impossible or impractical to partake in mutually beneficial models.
Unexpected changes in the wind, the market, or personal circumstances can lead to legitimate fear and mistrust in everyone. Mutual benefit is not always a matter of trusting other people in a relationship.
You could trust someone implicitly, but can you always trust the security of the underlying situation, and can you trust that circumstances won't change? The one constant in life is change, so you should expect and prepare for changes throughout your life.