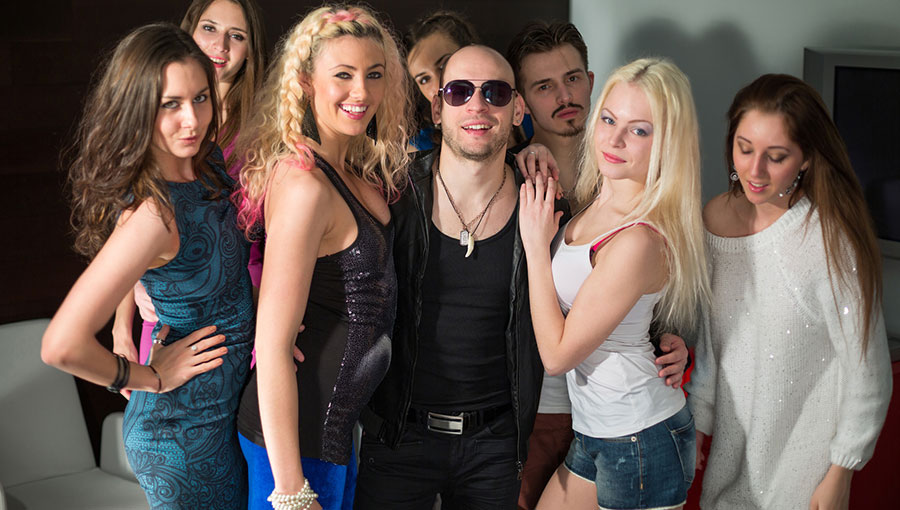 You can use preselection to "trade up" with girls in a venue. In this way, you go from "cute" girls, to "hot" ones… To outright stunners.

What is preselection?
For those of you who are new to Girls Chase, think of it like this. If a stranger walked up to you and asked you for a favor, would you be more likely to do it if the guy was seemingly homeless or was wearing a suit and tie?
In a way, the same thing is true for women when it comes to attraction. Girls are looking for proof that you are a guy who is good with women (aka a man of value), and what better evidence of that is there than you being seen around other attractive women?
There are enough articles on this subject, so I will not bore you veterans with the details. If this is the first time you've come across this concept, all you need to know is that for those top tier women, being a guy who is great with women is paramount to getting them.
My game hinges on this idea. When I am out trying to take a girl home, it is my job to manufacture this so I can cash out on the hottest girl I possibly can. By the end of the night, I ideally want everyone to love me and every girl to be attracted to me – and when the time is right, choose my ideal girl out of the lot, and take her. Welcome to the deadliest style of game.