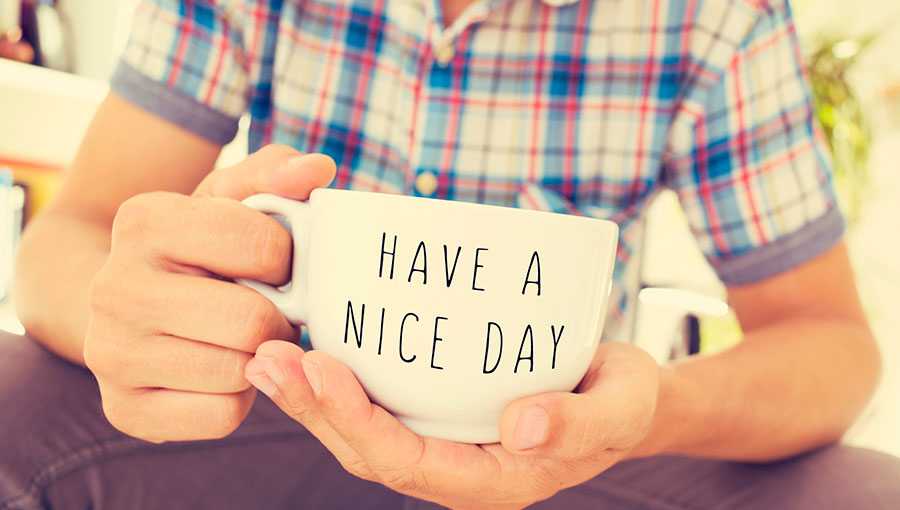 Some guys are too polite for their own good. This over-politeness is called the "social you" – and you have to unlearn it to do better with girls.

Our good friend Hector has written about the Divine Comedy, relaying a clear vision of life as a "big play." In his article, he explained that "There is no you" and that "You can be anyone," which means the way you act depends on the social circumstances at the given moment.
There is the at-work you, the at-the-gym you, and various other modes of you... and the current you is able to evolve.
In this article I'm going to apply that theory to a specific "you" that exists and keeps lots of guys from casting out lines in public areas: the Social You (or the "SY" as we'll call it from here on out).