b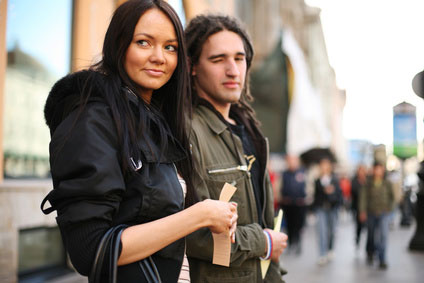 If you're keeping up on the latest in game openers, you're probably familiar with the now-canon advice to pay women a compliment when you approach them during the daytime… and, that actually works pretty well, sometimes.
I've met and hooked up with a lot of beautiful girls that way … a sincere compliment during the daytime is often unexpected, and women admire the courage it takes to pull it off.
Especially on a dead cold approach of a girl you've never met before – she will often be jealous. She might WISH she had that kind of courage, to be open enough to just meet strangers like that.
That said, there are a few serious disadvantages to this approach, which is why I've stopped doing it almost altogether.
About the Author: Ricardus Domino

Ricardus was one of the most prolific and respected coaches in the men's dating advice industry. He's dated some of the planet's most beautiful women, ranging from a Miss World contestant, to a model for Coca-Cola, to one of "Brazil's Next Top Models." His specialty is daytime street stops. He is most remembered for his "Are you single?" opening line. Ricardus is currently retired from the dating advice industry.