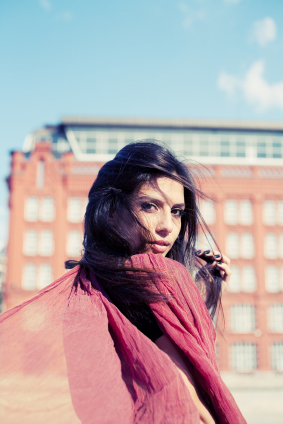 7

Something I like prescribing for newer guys as a very low-pressure but high-impact and really quite easy opener is something I've begun referring to as "Indirect Direct", for lack of a better term.

Your run of the mill, general indirect opening – or, engaging a woman in conversation under pretenses other than that you're interested in her – is a common choice among men. It feels less scary and less like the man is putting himself on the line.

It's also far less effective than your run of the mill, general direct opening.

Women respond best to men who state – either explicitly or implicitly – their interest. Men using indirect do not do this. And, while they may not realize that women realize what they're doing, unless a girl is completely clueless, chances are she probably does. And the man looks less for having masked his interest. He looks scared.
About the Author: Chase Amante
Chase woke up one day in 2004 tired of being alone. So, he set to work and read every book he could find, studied every teacher he could meet, and talked to every girl he could talk to to figure out dating. After four years, scads of lays, and many great girlfriends (plus plenty of failures along the way), he launched this website. He will teach you everything he knows about girls in one single program in his One Date System.