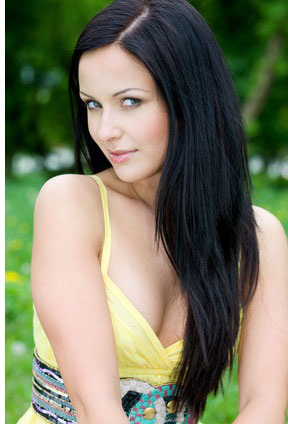 When you're new to meeting women and you're just getting started, finding the right PUA openers is consistently the number one thing on your mind. How do you open a girl the right way? Learning opening can feel like this big, daunting challenge.
Today's excerpt on getting down the basics of PUA openers that you might not know comes from my eBook How to Make Girls Chase: Every Tactic and Technique You Need to Get the Girl(s) of Your Dreams. Opening's easy to do, you'll have experienced guys tell you, again and again - you can use anything to open with... so long as you say it right, that is. Problem is, when you're new, you don't really know how to say it right. So, you end up making mistakes, and women don't open well.
So what's the secret to opening well? It mostly revolves around a few key things you do to set the opener up right - so you're coming in warmly welcomed by women, instead of being greeted with suspicion or surprise as a man who plunges in awkwardly is wont to be greeted with. Here's what you need to know to get started...