Chase framing is the act of constructing sexually playful dialogue and innuendo that paints a woman as a sexual predator or pursuer, and you (the man) as the pursued.

11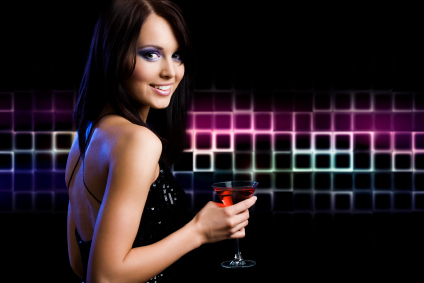 Alright gentlemen, if you feel like fishing with dynamite, I'm going to show you how in this post on Chase Framing. This is how to get girls to chase you. If your goal is women pursuing you, women chasing after you, women trying to sleep with you… chase framing is the closest thing to a magic bullet you can come. Mix in investment and always moving things forward, and you'll have the recipe for a lot of fast sex and strong relationships with women who want you with a passion.
First, something in the way of a definition.