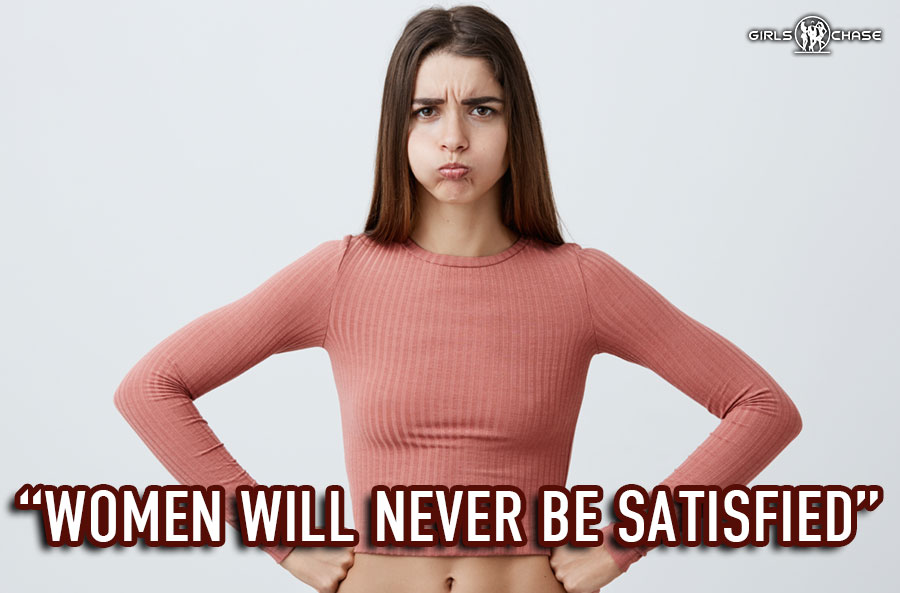 This seduction gambit is good for introducing sex talk and setting a sexual frame very quickly. It utilizes contrasting and conveys to her that you are a sexual prize.
Hey guys. I hope you are all doing great. Today I want to share another cool gambit that can help you hook girls in and immerse them further into the interaction, but more importantly, introduce sex and a sexual frame.
This gambit, like every gambit, should serve these purposes:
To inspire you

To use as is (or reword the gambit and add your own touch)

To use as a template to create your own gambits
Most importantly, you'll see how to use seduction concepts as I teach with examples. You'll learn how different concepts are mashed together and how they are applied in seduction. I will share the gambit first, then talk about some ways to transition from there.
This gambit is perfectly fit for early in the interaction, post-hook, or even right after the opening! Yes! You may use this gambit as a hook gambit.
What do I mean by this?
Most interactions start with the opening phase: you initiate contact. (I know, some may say the interaction starts before that phase, when you catch her eye and make visual contact. You are right, but let's leave the semantics out for now.) After an opening, you may realize the vibe is a bit "meh." She did not outright reject you, but you don't feel like the conversation is flowing yet. So, you need to hook her in, getting her immersed into the conversation. We call this the hook phase.
This gambit can help you get her hooked.
Let's cover the gambit and look at the mechanisms at play, then find out how you can use this to get further into sex talk.