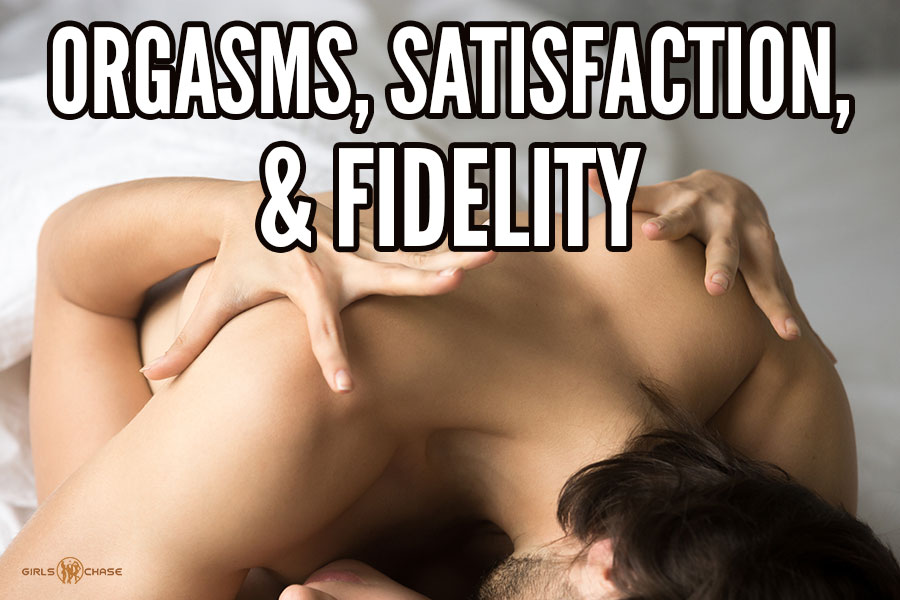 The more women orgasm from sex, the more satisfied with sex and their relationship they are. But the less of a protective effect sex has against other men…
It's actually a bit more nuanced than the title. But the title is not wrong either.
When I was a younger guy I was obsessed with making sure girlfriends had orgasms (as powerful as I could get them) every time with me. If I failed to make a woman I was seeing more than once or twice cum I felt like I'd dropped the ball.
I knew other guys I respected whose philosophies were "I don't really prioritize whether the girl cums or not, honestly. Sometimes she does, sometimes she doesn't." These weren't guys who didn't care about the strength of their relationships; they cared too. But for them, having the woman's orgasm as a "sometimes it's there, sometimes it's not" effect of sex was a lot more acceptable.
Yet as I've aged I've come more inline with my buddies views than my original ones.
I realized a lot of my original focus on "always make her cum, hard!" was out of a fear that if I didn't, a woman would become dissatisfied with the relationship and start to withdraw.
It turns out though that that isn't really the case.
It's not really the case at all.