If you're like most men, the women you end up with are, by and large, the ones who put themselves on your radar:
The girl who sits near you in the library or coffee shop

The one who dances next to you at the bar or club

The one who glances at you while waiting for the bus or train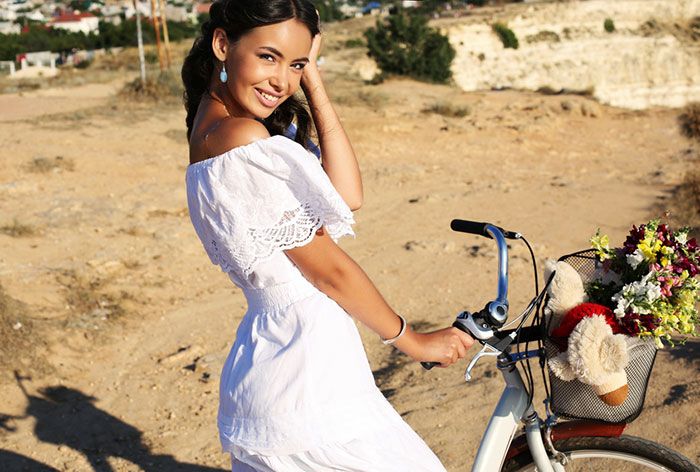 These girls signal you, they toss approach invitations your way, and you get up off your butt and go meet them.
If you think about most of the girlfriends you've had, they probably fall into this category. Unless you're a regular street gamer or mass approacher, my guess is most of the women you've slept with fall here, period.
Yet, are these the best quality women you can get?
Or are you missing the choicest fruit high up in the trees, for the fruit that's easier to get, lying readily in reach upon the ground?