71
Chapter I – The Role of Evolution
When it comes to theories about the sexual behavior and choices of women, it's good to keep in mind that these are theories and not absolute truth.
As Eckhart Tolle says, this knowledge should properly be viewed as signposts along your journey in life, and not necessarily a rigid, dogmatic morality. Theories can be valid and extremely useful in helping us create models of the world.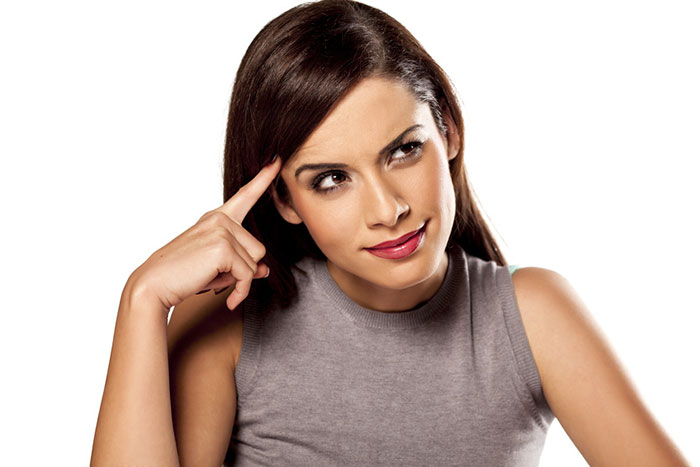 After having sex with over 100 women as I have, and having had platonic relationships with hundreds more, you can see how patterns of behavior fit together, and how female psychology becomes largely predictable – as Franco my co-author describes it – with mathematical precision!
About the Author: Joseph W. South
Joseph South is a talented seducer who only discovered his abilities with women after his first marriage failed. He teaches men to understand the female mind, and helps them get past their own reservations about hooking up with cute girls.