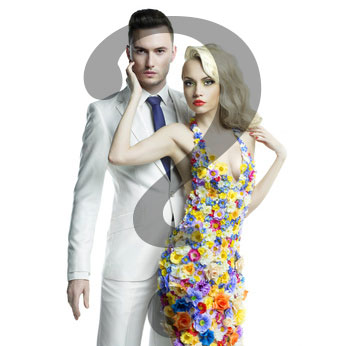 A new relationship can be a time of great excitement, passion, butterflies, and anticipation of what's to come. Or… it can be a disaster, and over just as quickly as it started.
I'm sure we've all been there. It's a terrible feeling to get caught up in all of that excitement and emotion one day only to have it all taken away from you the next.
So how do you avoid this unfortunate scenario? I'm going to show you the 8 things you need to do to make sure that your new relationship starts off of on good footing and continues as smoothly as it can.