One of the most powerful means of communicating with others nonverbally is by calling up your most piercing, incisive eye contact.
I sometimes also call this the "death stare" or the "predatory look." It's the ability to stare into someone else and make her feel as though you're staring directly into her soul... sizing her up... preparing to DO something to her, though she can only guess at WHAT.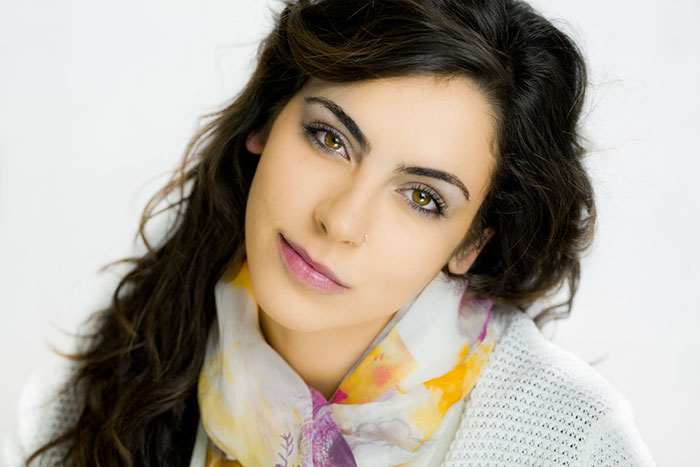 This is one of those things that can be extremely effective wielded properly – it can shoot sexual tension through the roof, make you physically intimidating even to men twice your size, and communicate "I mean business" to anyone and everyone like nothing else really can (although it can also send you directly to creepy guy land if you aren't careful how you deploy it).
Early on in life, I learned that not everyone had this ability – in fact, few did. A high school English teacher of mine described it as "the ability to stare at someone and put fear into his heart just with a look."
But you can also use it to put warmth, arousal, inspiration, or just about any other emotion into another person's heart as well.
That same high school English teacher of mine described this as something you either have, or you don't... but I've heard that said about LOTS of things I've gone on to learn or teach, and I'd be surprised if this is any different.

I've never tried to teach this before because I didn't really know how to teach it... at least for me personally, it's something I've always had (from the day I was born, according to the stories).

However, in the interest of giving it a good crack – because it's an awesome power if you can attain it – I'd like to try.