We've discussed various different avenues men use (and you can tap) to meet new women on here in the past: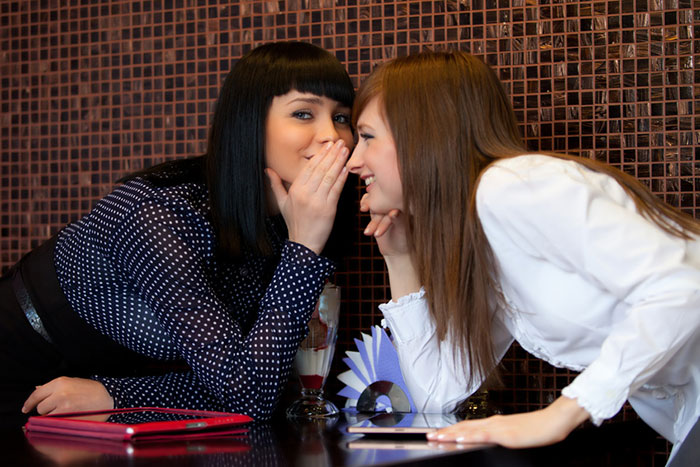 I favor cold approach personally, but you can certainly make social circle or workplace dating or online work, and in fact that's how most men meet their women.
And that's what I want to talk about today: how you meet women and barriers to entry to those avenues.
Because in a lot of ways, meeting girls is just like doing business, and barriers to entry are no exception; the lower these are, the higher the competition, and the tinier the rewards.