Last week, in "Game Imbalance Hypothesis" we discussed the concept that environmental influences greatly affect your game, which affects your sexual competitiveness in different dating markets.
And in "Navigating Highly Competitive Sexual Markets" we talked about how you can adjust to new and more competitive sexual markets than what you've traditionally been accustomed to (going from suburb to city, say; or dive bar to dance club).
Today what we'll talk about is low competition sexual markets – the places you can go to stand the best possible chance of having your efforts to meet and get somewhere with women go as seamlessly and easily as humanly possible.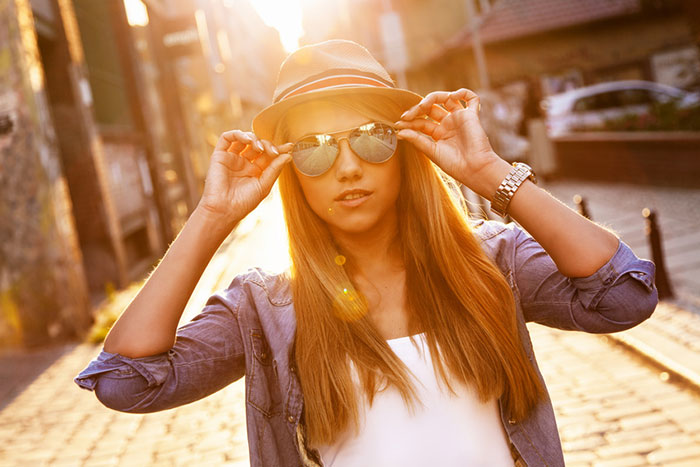 Those places you go where, with little or no adaptation required, you start stacking up reams of lays and high quality girlfriends, based on your skill set and fundamentals developed in tougher markets alone.
While high competition sexual markets are fantastic for training you up and forcing you to advance your game to new heights so to pass more stringent sexual selection criteria, low competition markets allow you to take what you already know how to do and maximize its output.
These places serve as multipliers for your success rates.