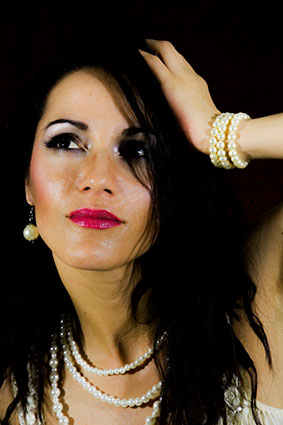 Over the last few weeks we've covered "The 7 Greatest Things about Cougars" and "How to Have Sex with a Cougar". These two posts covered why cougars can be so alluring, why it can be fantastic to be able to get sexually involved with them (as if you didn't already know that), and how to go about actually getting one in bed.
So suppose you followed the methodology of the last two posts. You've come to understand the mindset of the cougar; you've come to understand what her circumstances and what her expectations are; and you followed the process of either meeting her in person or online and managed to take her to bed. And let's say now you have put yourself in the situation where you have an established sexual relationship with the cougar.
How do you go about maintaining consistent and positive rapport with her? That is what I want to talk about today: the six rules of cougar dating.