340Breeze had a comment about issues he was running into managing his long-term relationships over on Darius's recent article about leading and seduction – here's the excerpt of Breeze's comment relevant to our discussion today:
"... seems like women keep the hurt bottled up inside, and then women want to get revenge on me or hurt me because somehow my words hurt them (idk). My personality is such that I can't easily control feeling the strong negative emotions when people who are close to me start acting like clowns, I get extremely pissed off for a little while, then after a few minutes I calm down. I don't stay upset for long but some women seem to never ever let go of a bad feeling and cling to it with a death grip. And then some women are always testing, always poking and prodding, and always trying to say or do little things to try and get under your skin, and sometimes the shit they say or do is beyond the pale. It's like they start drama for no reason all because they're mad from 2 weeks or 2 months ago and instead of calmly talking about the issue and why/how they're affected and coming to a calm solution, they let the negative emotions from the past infect their current and future feelings and subsequent behavior and I find it so hard not to say anything in response to their near-continuous shit testing."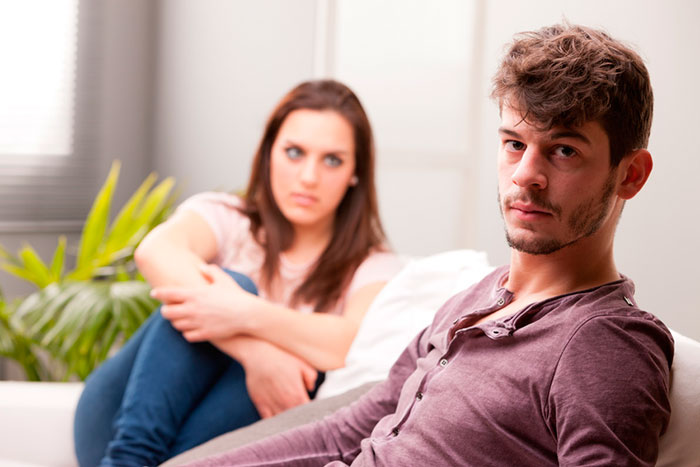 This is, unfortunately, a scenario most men run into eventually in long-term relationships, and a primary contributor to everything from breakups to cheating to "betaization" (that is, males moving into the subordinate role in a relationship).
So what's the problem here, and what do we have to do to fix it?