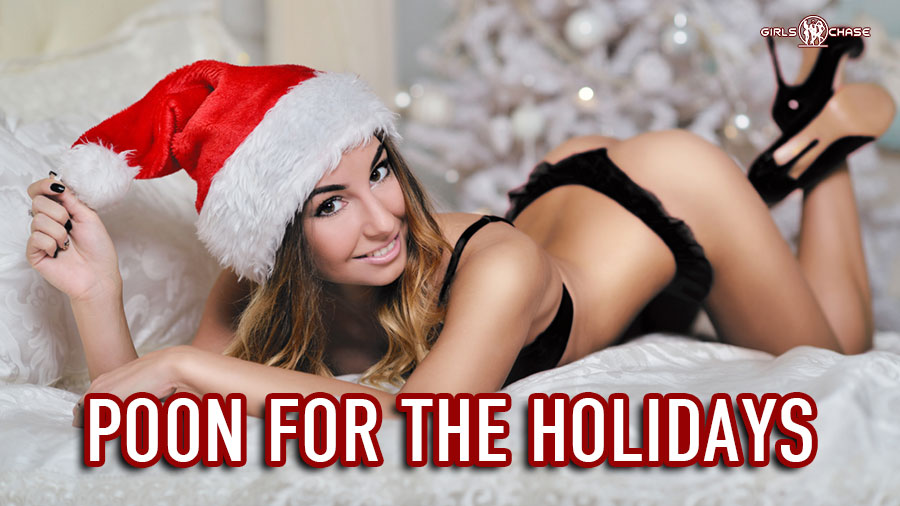 Dating during the holidays is troublesome, but there are plenty of ho-ho-horny girls looking for a good stocking stuffer! Here's how to add them to your naughty list.
Dating in December is unique compared to other months, and this makes it a very interesting time for game, yet also tough. While a guy's game and a girl's attraction to sexy guys stay the same, fundamental human dynamics of mating don't change.
But, given differences in availability, scheduling, and girls out searching for men, December is uniquely challenging. These odd challenges can present many new opportunities with girls quickly, just in time to close the year on a high note.
First, let's look at the drawbacks of December versus other months, then examine what makes December very opportunistic and fun for the pleasure-seeking man and woman. Finally, we'll go over what kind of game style makes the most sense in the holiday season, a unique time of the year.