Note from Chase: this is a guest post from Ben Harrison of Eat, Sleep, Grow, Repeat. Ben's article is on how to optimize your testosterone levels and shoot your results with women through the roof. Here's Ben...

---
Your outer-game is incredible? Your fashion sense is dialed in and your openers are eloquent creations of mastery? Everywhere you walk you leave a wake of construction; the construction of a social lifestyle that attracts a consistent stream of attractive women into your life.
How about your inner-reality, or what you may be familiar with as inner-game? You're internal reality is perhaps a veritable landscape of quality and vision seen only here before via the works of Lorenzo Gian Bernini, or perhaps you see it as more of a fantastical baroque mosaic creation à la Genoese Giovanni Battista Gaulli. You consider your inner game to be on point.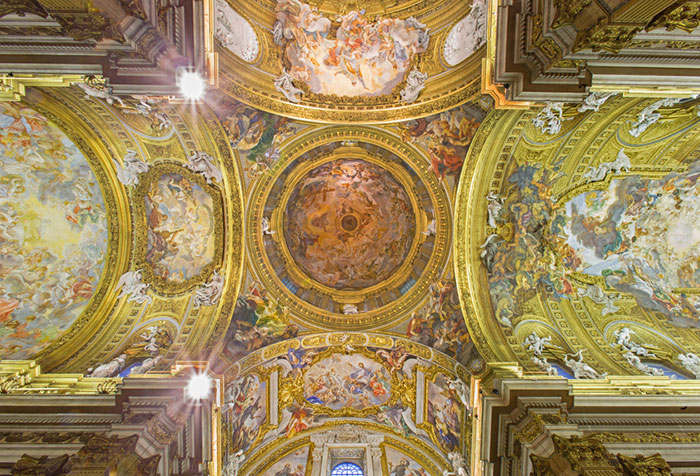 On the other hand, perhaps you are newly immersing yourself into a social lifestyle. The technicalities and models of inner and outer game are perchance yet ambiguous terrain for you.
Whichever camp you reside in, there is something even more innate and internal which will optimize every aspect of your game; a mechanism within our very cells which may greatly enhance confidence, banish approach anxiety, and also fear of ambiguous escalation windows; a chemical balance of body and mind that provides the burning desire to persist and succeed in ones outcomes when dealing with the gauntlet of challenges that social interactions provide. Above all else, it should be recognized that it is possible to greatly proliferate your motivation to take action and your intrinsic desire to succeed in all areas of life.