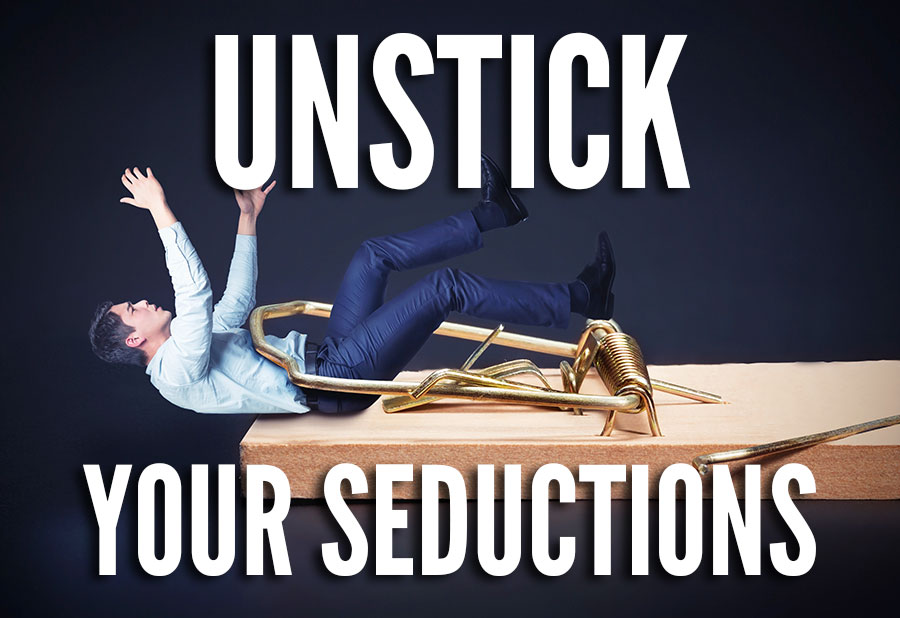 If you get stuck in an interaction with a girl... you need to move it forward.
Hey there.
Have you interacted with a girl, hooked, had her smiling, and perhaps even escalated physically? Things get hotter; she seems compliant to you. It all seems to be going fine…
Until you reach a plateau. You are stuck.
It's just not moving forward. It is not like things are sideways, or she is losing interest. You're simply unable to move forward. It's like the interaction freezes, and you are unable to escalate the vibe further.
This happens to everyone, even me sometimes. It's a frustrating scenario, especially when you don't know how to deal with it.