In the article on precedent, a reader asks for an article about what changes in a relationship following consummation of that relationship, saying:
"

Also it would be great if you could delve more into the intricacies of relationship game. Particularly how it is different from the point up until consummation and how it changes. Much of what is taught is in the form of process and it would help a lot to understand relationship game in those same terms, which i'm sure is probably mostly the same but in different order or amounts etc. Keep up the great work!

"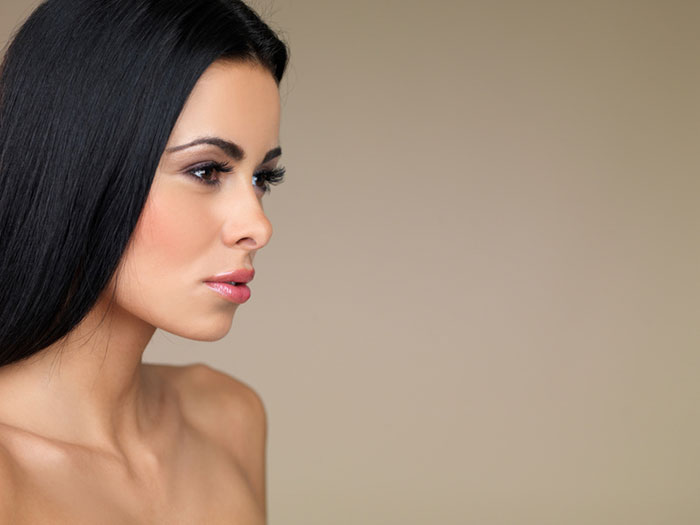 I think most people have an instinctive understanding that once a woman has submitted to a man in sex, her mood changes to him, either softening or (if she experiences sex regret) sometimes hardening. The biggest shift is in the biggest question about a man being answered for a woman: he shifts from an unknown quantity to a known one, and this is used to recast him along a number of different lines.
In today's article, we'll explore what the shifts women make in their attitudes towards men are after sex, and what those lines are that they recast men along.