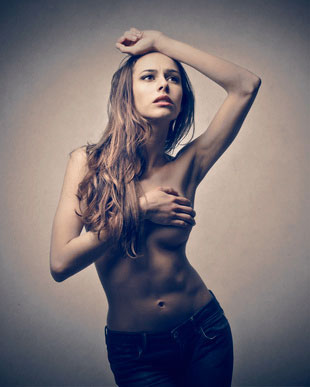 Something that's been a hot topic on the discussion boards lately has been the subject of buyer's remorse and sex regret, and also more generally women just acting weird after sex happens fast.
As you push the boundaries of what you can achieve with women and seduction, you'll find your time-to-bed reduces rather dramatically, especially once you internalize the concepts of "move faster" and "always be moving forward." What happens as time-to-bed falls, however, is that women's perceptions of you change, and their response to sex with you changes, too.
Whereas had you previously only experienced sleeping with women you'd had prolonged courtships with, and had thus only been sleeping with the women who were most interested in you and with whom you'd already established a deep emotional bond, as you move faster and faster you'll sleep with more and more women who only had a passing interest in you, who didn't develop much of a bond with you, or who even might have slept with you on a whim, but regretted it later.
This introduces a whole lot of variability in the reactions, at least until you get certain things down.
In this article, I'm going to cover why you see everything from sex regret to vanishing women to women trying to regain their celibacy and, hence, sexual power with you after the fact, and how to deal with these various situations to make women feel better, happier, and more comfortable about having shared a wonderful night with you.