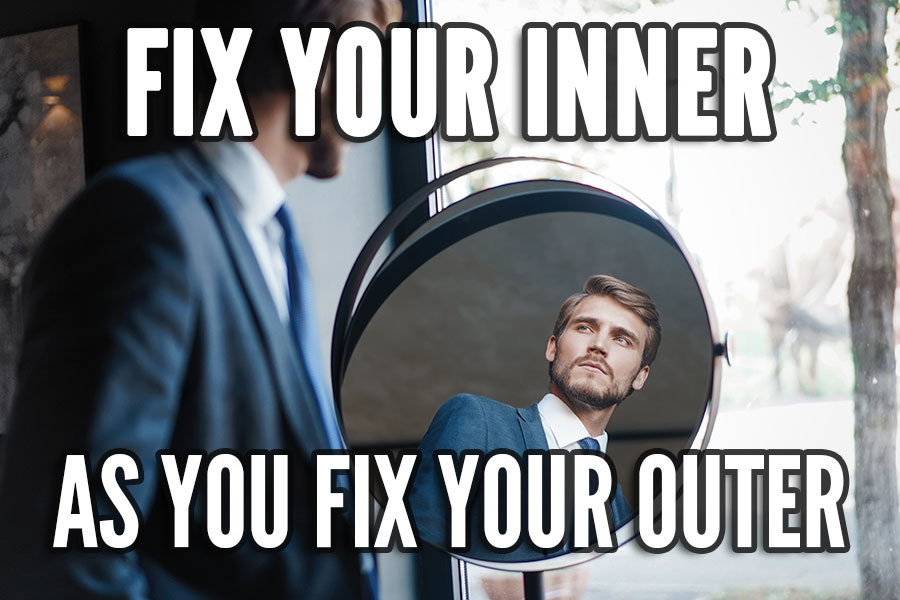 It is possible to work on your self-image and outlook while also improving your game technique.
I've been coaching clients for many years now. Everyone has nearly the exact same issues, just in different degrees.
The universal problem they all have is taking their boring conversations that get them friendzoned or ignored, and turning them into attraction.
That was the promise that hooked me. If I learned the magic routines then sexy women would just follow me home for wild, no-strings-attached sex.
While that's happened plenty of times, the reality is much different. I had to face soul-crushing amounts of rejection to develop the most fundamental skills.
Just learning how to approach, talk to women and hold their attention took me almost two years of daily effort.