81

You meet her at a coffee shop or the library and have a great interaction; she was laughing at all your jokes and she seemed excited about meeting up with you again. You leave feeling like you and her shared a connection and you are excited about the potential of meeting up again.

You shoot her a text a couple days later, asking her out for drinks. You glance at your phone a couple hours later, still no response. Eventually, you realize that she's just another flakey number.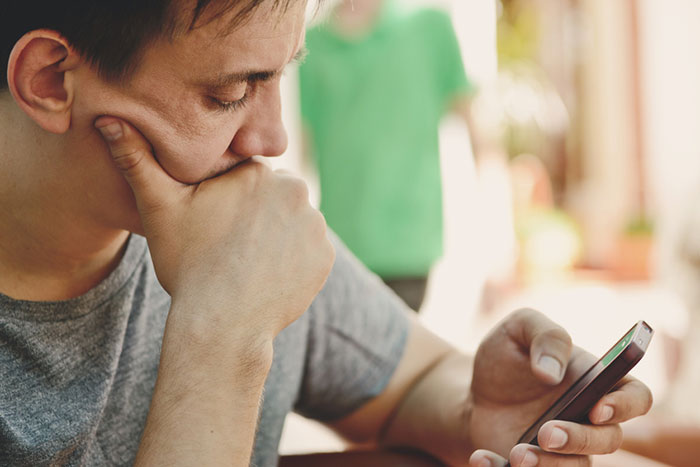 About the Author: William Gupta

A mixed race (black and Indian) U.S.-born seducer with a dash of wanderlust, William Gupta has lived in the U.K. and throughout the United States. He is well versed both in meeting girls during the daytime in a variety of venues, as well as at night. When he's not meeting women on the street, in cafés, in libraries, or in bars, William performs as an improv comedy artist, up on stage.