31

One day while studying in the library, I saw a beautiful girl sitting by herself. Things between me and another girl had just fizzled out and I was looking to get back into the game. I decided to approach the beautiful girl. I walked up to her, talked to her for a bit, got her number, and a few days later I pulled.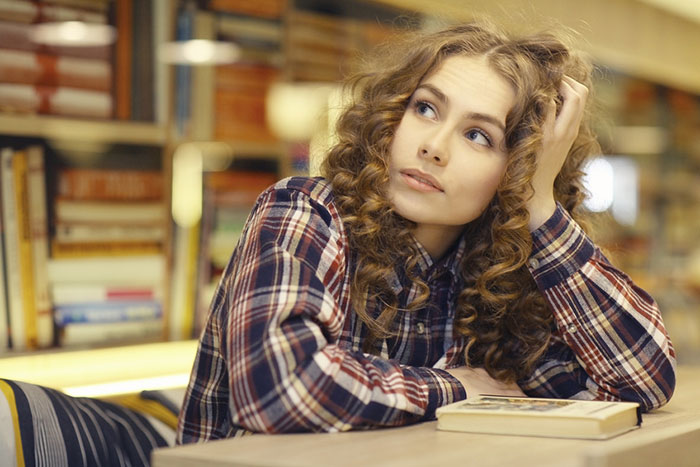 Soon I realized that the library was the easiest place to pull in college. It provided me with a variety of women, which was something my social circle couldn't provide. At the same time, it didn't have the same social friction that my class pulls would encounter. Lastly, I didn't have to compete with the environment. No friends pulling her away. There was no loud and obnoxious music playing the background. Just me and her connecting and talking.
This method has outlasted my college career. It is something I still do whether or not I'm attending school.
About the Author: William Gupta

A mixed race (black and Indian) U.S.-born seducer with a dash of wanderlust, William Gupta has lived in the U.K. and throughout the United States. He is well versed both in meeting girls during the daytime in a variety of venues, as well as at night. When he's not meeting women on the street, in cafés, in libraries, or in bars, William performs as an improv comedy artist, up on stage.