As I was slicing the lime I could hear them going "Mmm…" in a satisfied, flirty manner and then get giddy between themselves. Were they checking my butt while I was preparing the drinks?
Probably.
But who can blame those pretty ladies – skinny jeans were working their magic and I'm fine with being objectified, at least in this manner.
But this article is not about skinny jeans.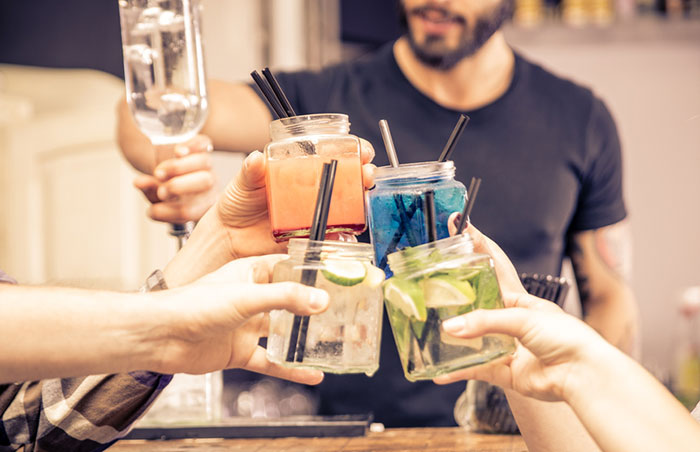 You see, over the years I've experimented with and picked up quite a few hobbies that in one way or the other helped improve my romantic life. Learning about men's style helped me transform my appearance, learning to dance (particularly afro-latin dances) helped with leading, touching, and making her wet on the dance floor...
And developing bartending skills not only made the line "come over to my place, you really need to try my legendary mojitos" that much more effective, but also somehow ended up improving my social life (don't worry, I'll explain later).