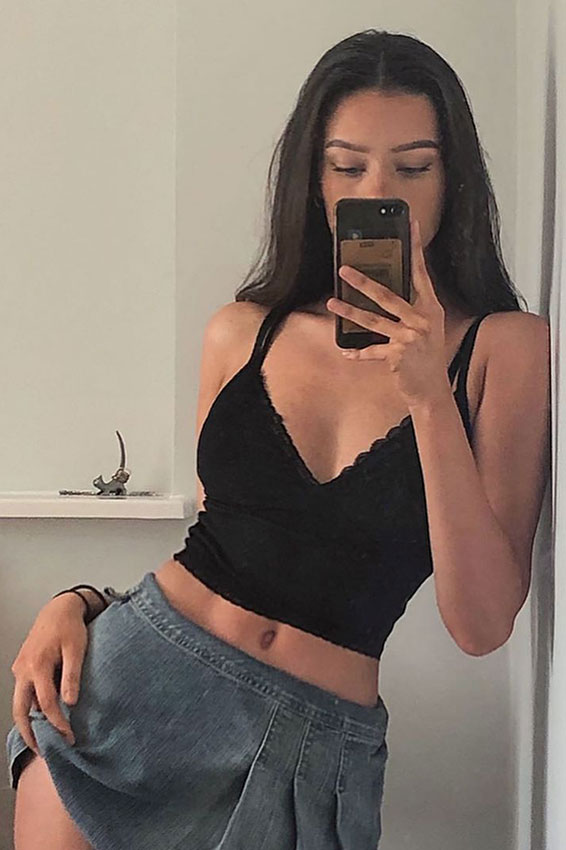 Online game is a convenient way to meet more women once you get it to work for you. Here's how to get it working and add it to your new-girl pipeline.
In this article, I'll debunk a few misconceptions about dating apps and online game.
After that, I'll give you some ways you can use today to quickly start getting better results with girls online.
Let's start with those misconceptions.
Some guys in the pickup community steer clear of online dating apps.
The reasons largely boil down to:
#1. It doesn't work/it's a scam
#2. It works for some guys but won't work for me because of (insert excuse)
#3. It's too much work
#4. It's "cheating"
However, I can tell you with confidence that these reasons are nonsense.
Let's explore them one by one.