"

Master Teacher You, who was forty-three years younger than the Master, said, "Being a person who is lovingly obedient toward his parents and who models himself on his elders, and being at the same time someone who is bent on defying his superiors, that's unlikely. Being a person who is not bent on defying his superiors, but who has a passion for stirring up confusion and disorder, that doesn't happen, either."
– The Analects of Confucius, 1:2, translated by David R. Schiller

"
We've talked on here about crazy girls before, and about narcissistic women and women with more extreme personality disorders.

Today I want to talk about where the seeds of many of the troublesome behaviors you'll encounter in some women begin – namely, in the relationships they had with their mothers and fathers during childhood.
It's not dwelt on too often in the dating advice community, but an individual's family background and upbringing has tremendous follow-on effects that ripple down through the rest of her life, molding her relationships into something that mirrors the model she learned early on.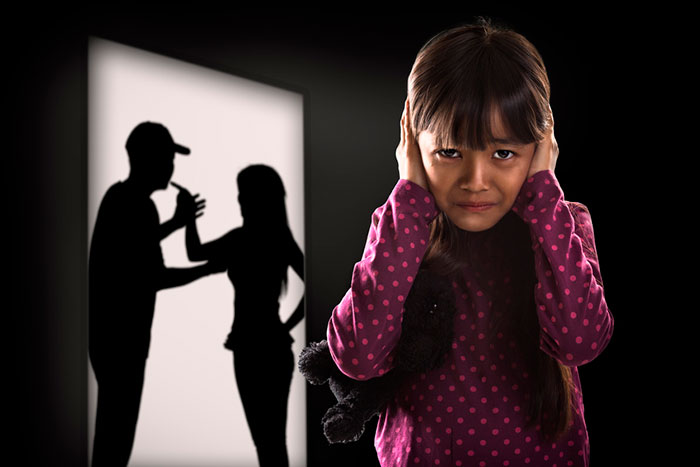 And that means that when it comes to predicting how a woman will behave – and especially, what kind of girlfriend she'll make – you must pay close attention to how she grew up.