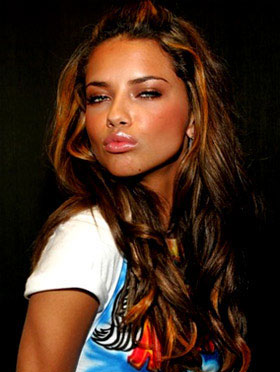 I have something to admit.
I love Latinas.

From the first time I set my sights on meeting women of any kind, I loved Latinas; they are my favorites.

Latinas are exotic and beautiful bar none; they have bodies that ooze sexiness from every pore… they're spirited lovers, of personalities emblazoned with fiery fervor… they're loyal beyond compare… they're a challenging segment of women with well-worth-the-trouble rewards.
But, who are these women?
And how can you get your hands on one?