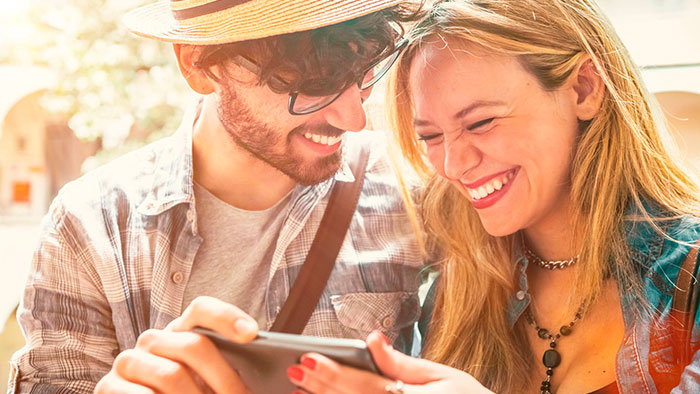 Sexual state lets you project sexuality and attract girls with your vibe. To get it, you must imagine sex, quit masturbation, and get laid more.

Hi there. Today I will discuss sexual state – as in, the feeling of being horny and desiring sex – and how it can benefit you in the field. I will discuss how it works and how you can use it to its fullest potential. Sexual state is a biologically informed mental state in which you want to bond on a sexual level with someone.
So let us first discuss the masculine aspect of sexual state – how can we use sexual state in field to attract women? Then we will talk about how you can increase your chances of getting into a sexual state to begin with.