61

As a follow up to my last article from a couple of weeks ago on How to Sext & Get Racy Photos from Her (in Only 3 Texts) –and supplemental reading to Chase's article on the subject of "Booty Calling" – this one will also focus on another "text to sex" method that you can use once you've reached (at least) an intermediate skill level with women.

As most of you hopefully know, we rarely recommend using texting for anything more than just setting up logistics, the reason being that texting as a communication medium is so impersonal that it just generally doesn't lend itself well to instilling the type of emotion(s) in a woman that you're able to in person.

In the case of sexting and exchanging racy photos, we're breaking that rule a tad (but for good reason). However, in this scenario, logistics is exactly the reason. To setup a booty call.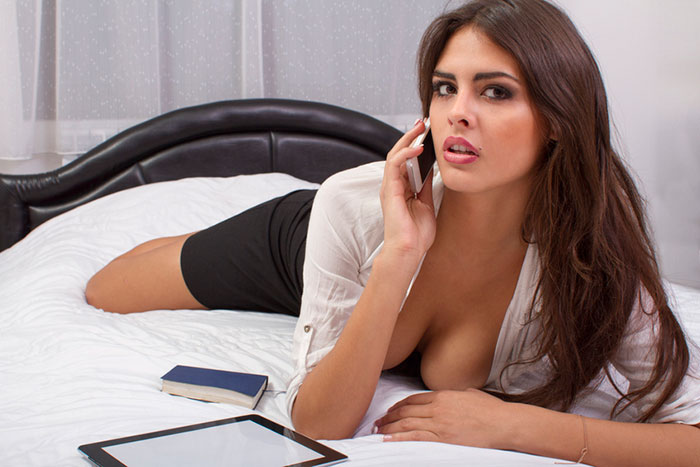 About the Author: J.J. Jones

J.J. is a prolific natural-turned-student-of-seduction who's applied study and experimentation to great natural instincts with girls. He'd racked up 50 lays prior to his first marriage, and doubled this within a few years post-divorce after he made a concerted effort to master "game". J.J. is a member of the Girls Chase Forums, where he posts as "NarrowJ".